Protection
Allow us to work on YOUR BEHALF!!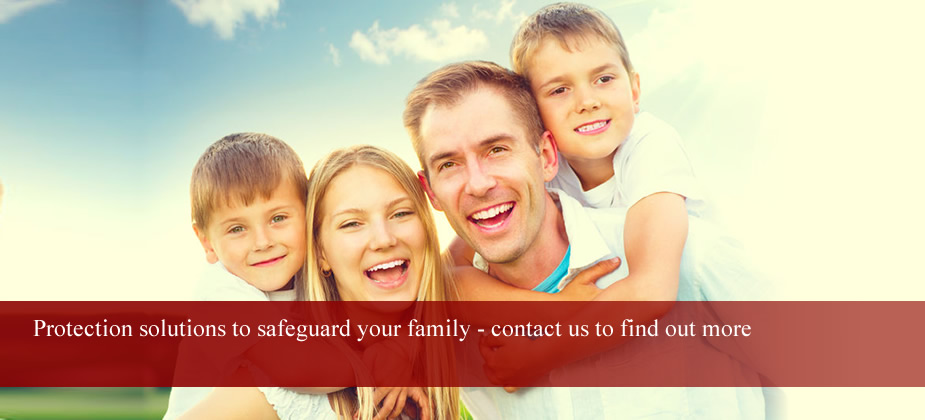 Have you dependants you wish to protect, or outstanding mortgages/debts.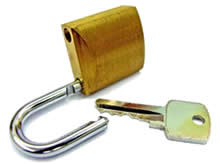 You might want to consider protecting your income in case of ill health - particularly if you run your own business.
How would you meet your mortgage costs if unable to work due to an accident, sickness or unemployment.
Are you interested in the cost of Life Assurance or Critical Illness cover?
If you are in employment, how long would your employer pay you in the event of long-term ill health? Do you run your own business and wish to protect yourself, your staff, or key people?
We can provide the right advice and analysis of your protection needs. Remember life assurance and health cover need not be expensive.
**************************
For Buildings & Contents Insurance and Accident, Sickness & Unemployment Cover / Mortgage Payment Protection we usually offer products from a selected panel of providers.
David S Lowe Financial Management is authorised and regulated by the Financial Conduct Authority and is entered on the FCA register (www.fca.org.uk/register/) under reference 458258.
For advice on any of the above, Contact Us now.