Mortgages
Allow us to work on YOUR BEHALF!!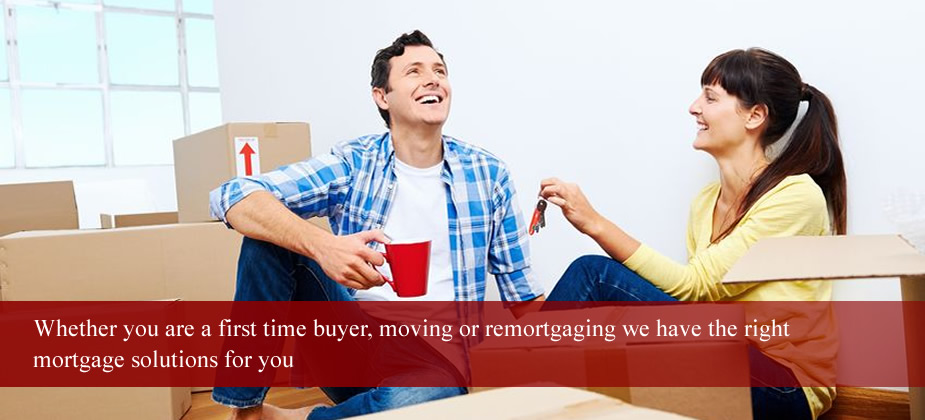 You may be:
A First Time Buyer
Moving home
Wanting to save money on your existing mortgage by remortgaging to a lower interest rate
Buying to Let
Releasing capital in your home (This is a lifetime mortgage. To understand the features and risks, ask for a personalised illustration.)
We can assist you with our first class mortgage service.
We provide mortgage advice from the market as a whole, with a full recommendation and report service.
Also see:
Remortgaging
How Do I Buy A House?
Buying A House
Mortgage Enquiry
Investment Property
Mortgage Calculator

Your home may be repossessed if you do not keep up repayments on your mortgage.
For mortgages we are normally paid by commission. We charge a £99 non refundable fee at application. Other charges may apply in certain circumstances - ask for details.
David S Lowe Financial Management is authorised and regulated by the Financial Conduct Authority and is entered on the FCA register (www.fca.org.uk/register/) under reference 458258.
The FCA do not regulate some forms of Mortgages.
For advice on any of the above, Contact Us now.